Campaign of 2006~ Walsh vs. Maffei
Walsh 48.62%
Maffei 47.12%
Walsh Poll, April 6, 1st draft
Zogby Poll 10/28- 10/30 Walsh 49.3% and Maffei 36.3%
Poll methodology 10/20- 10/22/06- District breakdowns
Jim Walsh Poll December 7-12 2005 Jeff Stonecash 23 pages
Onondaga General Election summary report November 7, 2006
December 20, 2006 from State New York State Board of Election Poll Results and winning certificate envelope
Unofficial poll results for Wayne, Cayuga, and Monroe December 5, 2006
Poll data not all compiled
Letters to all political parties he represented about support and Re-election
Copied letter Marty Gay about endorsement of Sheet Metal Workers International
1/3/07 finical breakdown of Maffei campaign- 1.74 million
NY-25th financial breakdown for Dan Maffei and the money used against JTW
Labor Unions- a letter to Michael J. Sullivan from Jim on August 14,2006.
Letter to Marshall Blake, about labor unions and JTW support for a minimum wage increase.
Two identical packets that is a survey for CAP Council 7/7/06
Eight pages of a draft letter to be sent out concerning the environmental issues from Dan Gage on July 25, 2006
From Dan an environmental update draft July 28, 06
Copied letter to Tom Reynolds regarding the NRCC President's Dinner which was held on June 19, 2006.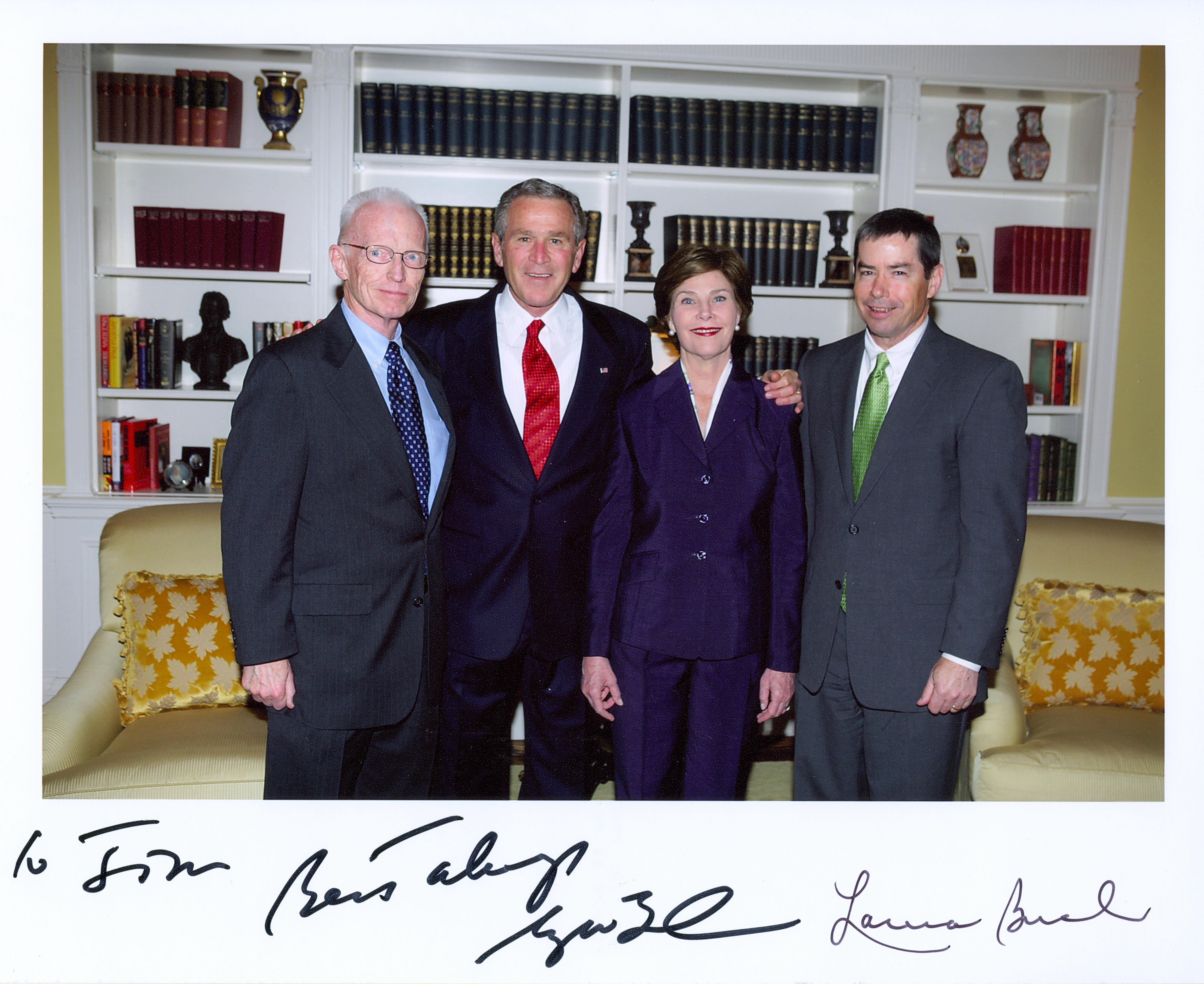 2005-2006 FEC contribution limits.
3/4/05 five pages of PAC from Blaire to Marty of names and addresses.
7/31/06- list of contributions made and events
7/26/06 Blaire to Marty a list of contributions made and events to attend
Standard listings for contributors
2/12/06 contribution history it is a total of 14 pages
PAC's annual cycle standard listings times three
'06 election results and certificate



10/15/2009