<![if !vml]>

<![endif]>


History of ROTC
ROTC was established in 1936 at St. Bonaventure following an application submitted by the President of St. Bonaventure's College, Father Thomas Plassman, OFM. The unit's headquarters were in a building behind the Power Plant. During the fall of 1941, with the threat of war looming the program underwent a major expansion. At this time there were two hundred, sixty men enlisted in the program. This was one of the first Field Artillery units in colleges and universities in the United States. Prior to the US involvement in the war the program commissioned seven officers into the Army in 1939, followed by twenty officers in 1940. The last year of ROTC at St. Bonaventure was in 1943. The seniors in the program at that time were sent to Fort Sill, Oklahoma for their officer basic training and were commissioned in June of that year.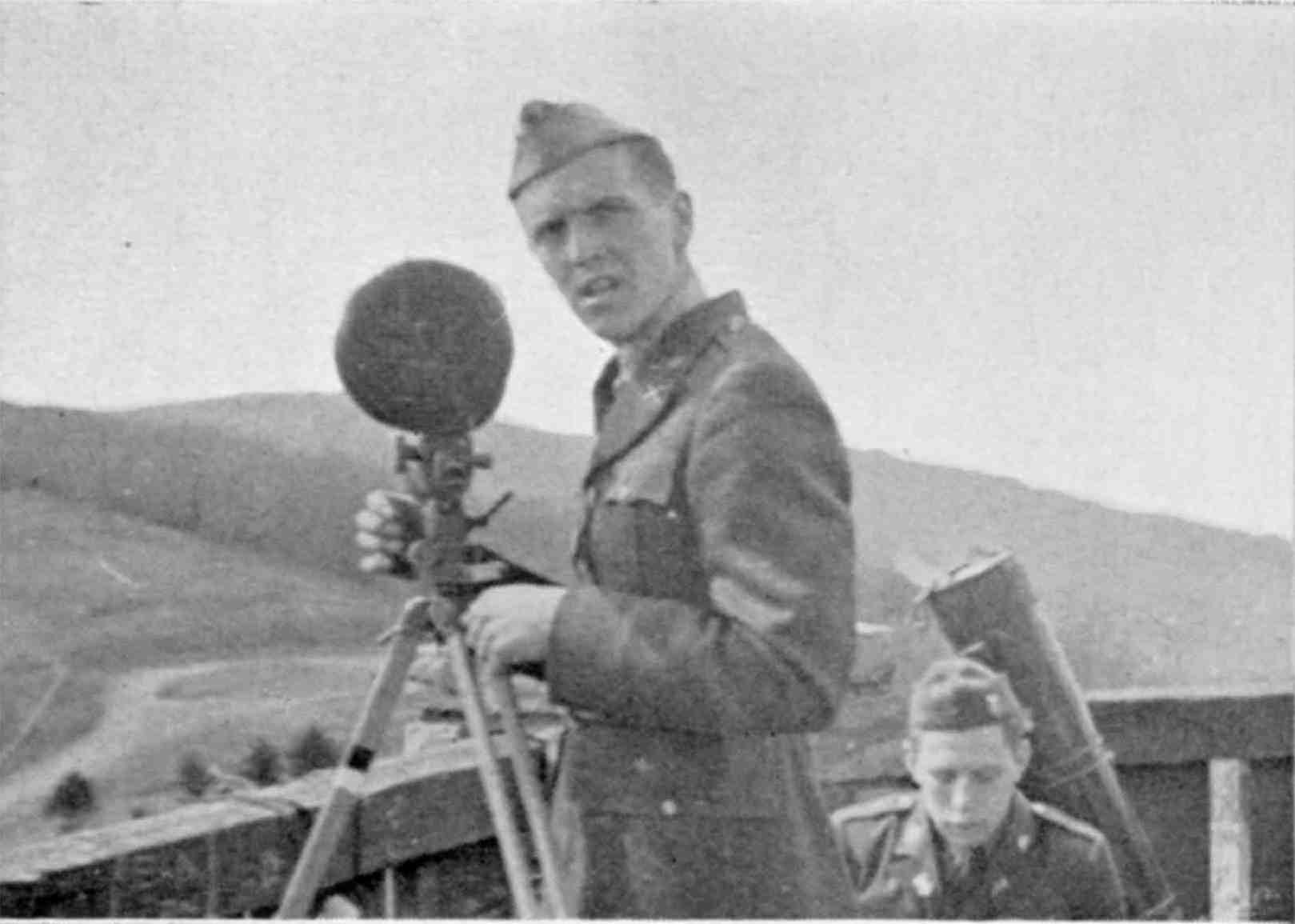 The Reserve Officers Training Corps was replaced by other programs, but would eventually return to St. Bonaventure. In favor of the ROTC program was the Army Specialized Training Program (ASTP), which continued in effect until the end of the war in 1945. Following the war, the institute returned to the pre-war ROTC program, commissioning all graduates in the Field Artillery Branch.
During the 1969-1970 school year, a General Military Science program was instituted at the university. The class of 1970 was the last to be graduated and commissioned under the Artillery Branch Program. With the new Military Science program, cadets could be commissioned into all branches of the army. In the same school year, the school also changed the mandatory enrollment in ROTC from two years to just one year. The following year, ROTC changed from being a mandatory prerequisite to an optional elective.
Presently at St. Bonaventure, the Reserve Officers' Training Corps is a recognized and active group on the university campus. The cadets are organized in a Battalion consisting of two companies. The advanced course cadets control and administer the battalion organization, under cadre supervision, to provide practical experience in leadership.
As an outgrowth of the ROTC program, there are military organizations on campus which serve the University community. These include the Gold Bar Club, a military science club with open membership to all students and also organizes the Annual Military Ball. The most visible aspect of the St. Bonaventure ROTC program is the University Color Guard which presents the colors in a ceremony of precision drill movements before every home basketball game in the Reilly Center and at other school events. Probably the toughest and most respected aspect of our training program is the Ranger Company which provides to interested cadets adventure related activities such as snow-shoeing, rappelling, self-defense, and survival training.





This web page was created by Alex Hennessy and Emily Flaherty for the History Internship in the Spring 2011 semester.
For information about the Archives' collections contact:
(archives@sbu.edu)
Archivist
telephone: 716.375.2322
Last Updated: December 7, 2017