The Regina A. Quick Center for the Arts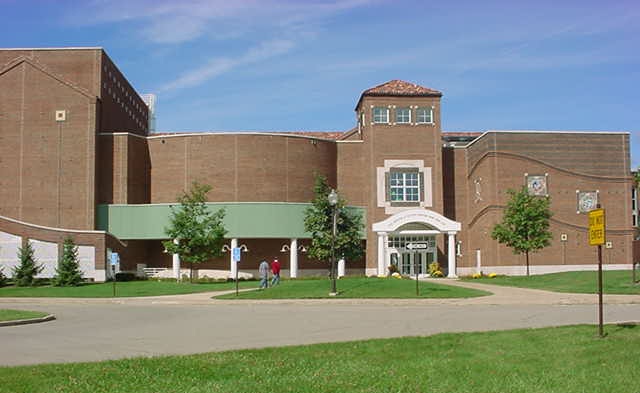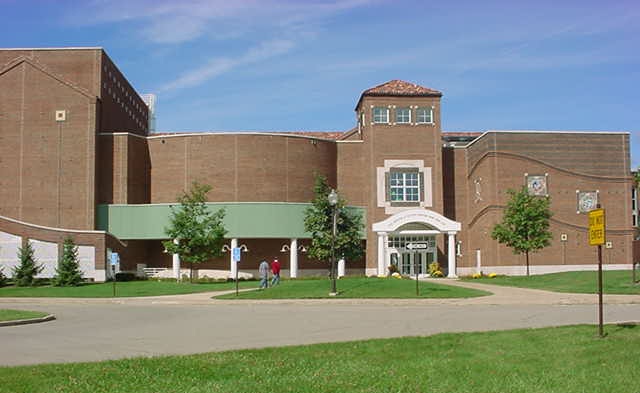 Groundbreaking for the Quick Arts Center took place on March 27, 1992. The building was completed in 1995. It is named for Regina and Leslie C. Quick, Jr. The building contains the 321-seat Rigas Family Theater, instructional areas and the F. Donald Kenney Museum and Art Study Wing consisting of four exhibit halls. The Kenney addition was opened in January 2000. The Quick Center houses the University's permanent art collection as well as displays traveling exhibitions.
For more information about the Regina A. Quick Center, click here.
Return to the Walking Tour Homepage.
Last updated: July 11, 2018