The John J. Murphy Professional Building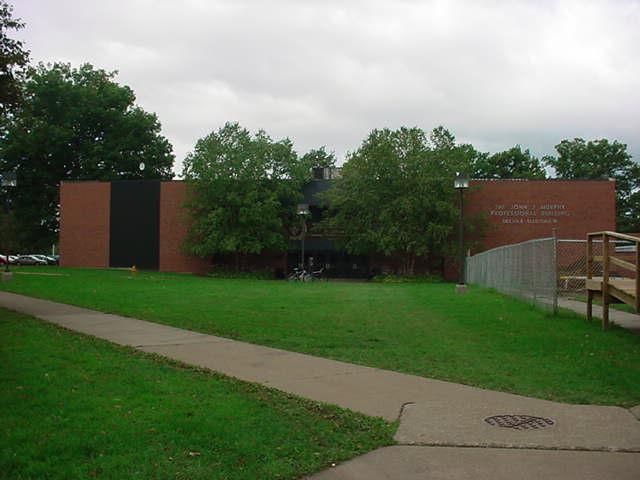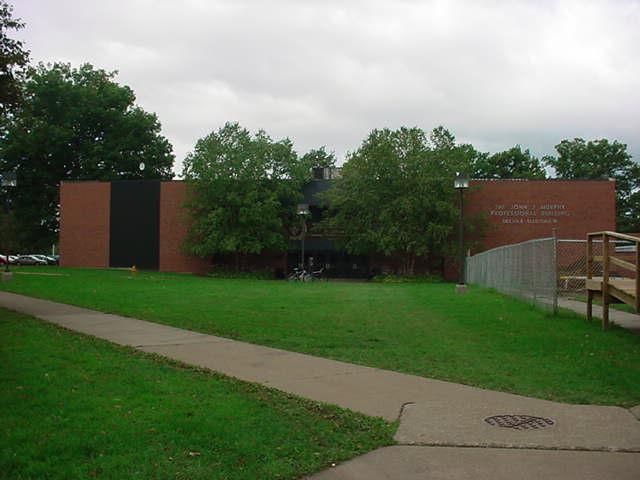 The Murphy Building is the home of the Russell J. Jandoli School of Journalism and Mass Communication. Plans were originally made to renovate Butler Gym to house the schools of journalism and business, but cost estimates led to the construction of a new building. It opened in 1981 as Mecom Center. It was renamed for John J. Murphy, Chairman of the Board of Trustees in 1997.
The Murphy building contains a 432 seat auditorium, lecture classrooms and faculty offices. It also houses a high-tech broadcast journalism lab as well as a television studio. When the cornerstone was laid, an airtight vessel was enclosed with different objects related to St. Bonaventure and will be opened 100 years from date it was closed.
Last updated: July 11, 2018