St. Bonaventure University
Archives


Civil War Collection
The Civil War Collection at Friedsam Library is based on the Mark H. Dunkelman and Michael J. Winey 154th New York Volunteer Infantry Regiment collection donated in 2015. It also includes material related to other local regiments and general background information relating to the American Civil War.
Southwestern New York supplied members to all branches of the United States military and we hope to reflect their experiences as we build the collection. The core of the collection will remain the 154th's files, photographs and memorabilia. The home page for that regiment is here. The 94th and 105th NYVI are represented by our collection of Adrian Fay Letters.
St. Bonaventure was represented in the war by three of its friars: Father Leo Titta da Saracena served with the 9th Connecticut Volunteers before becoming our sixth president, James Titta da Gambitelli served with the 11th Pennsylvania Cavalry and Samuel Prezza served in an unknown unit.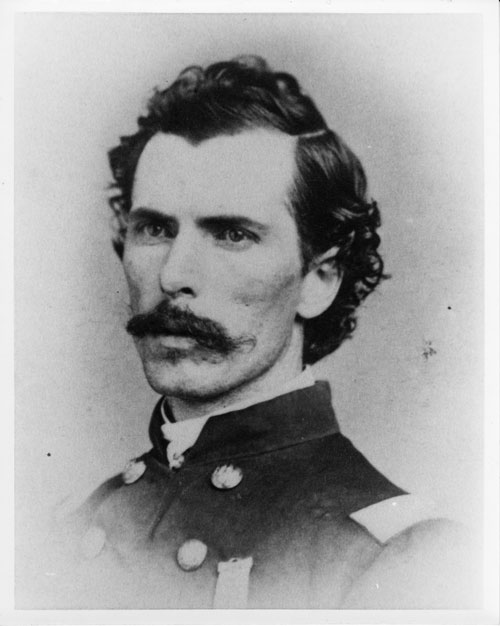 Col. Patrick Henry Jones, 154th Regt., N.Y.S. Vol. Inf.
Object ID: 2013.22.9.0135
Our Collection policy may be found here.