Piper sites
A collection of photos and video of places where H. Beam Piper spent time during his life. Unfortunately, nearly all of the sites of his younger days are now parking lots.
Back to Lord Kalvan index page.
His grandmother's home on Chestnut St. The Altoona, PA city directories show his grandmother and his father, not to mention aunts and uncles, living at this address. No doubt Beam spent time here as an infant visiting grandma.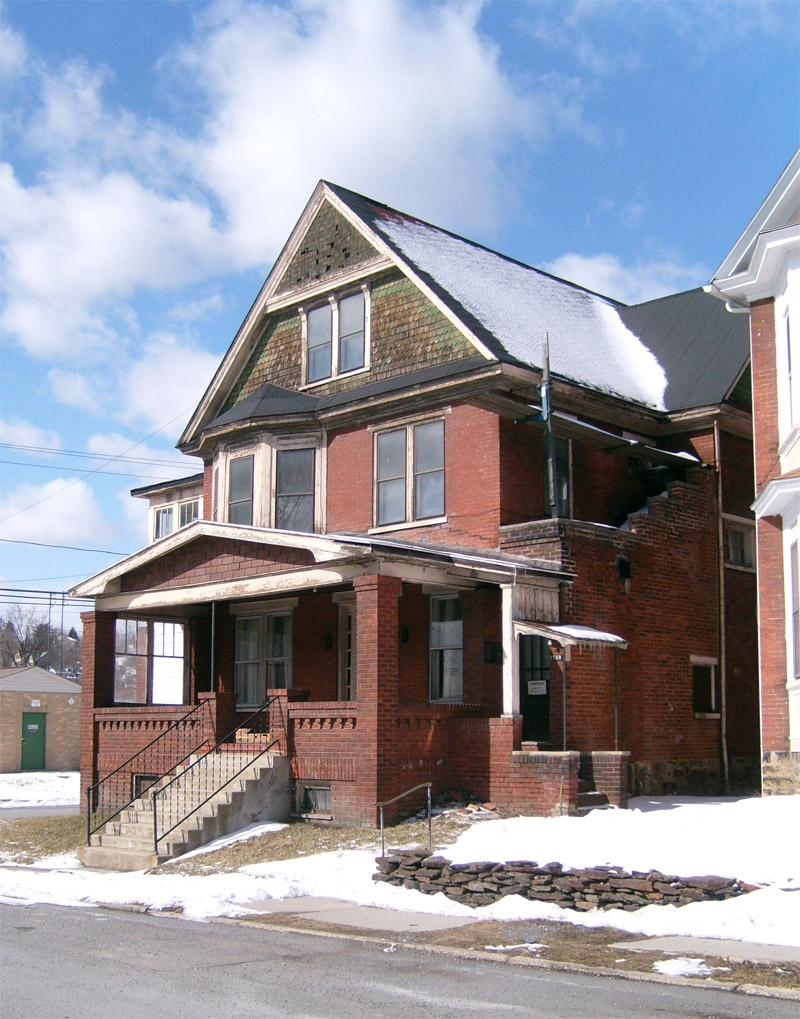 It appears from the house numbers that Piper's family lived upstairs in this house.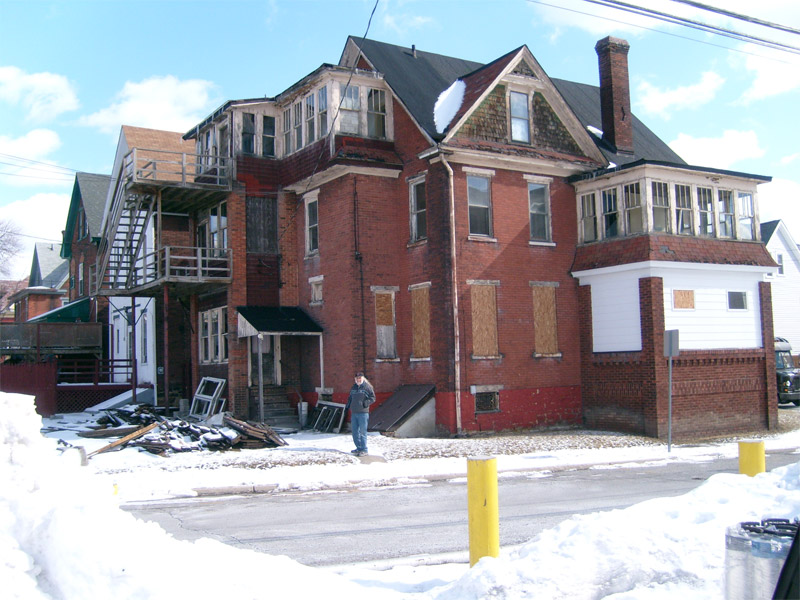 John F. Carr at the rear of the Piper family home.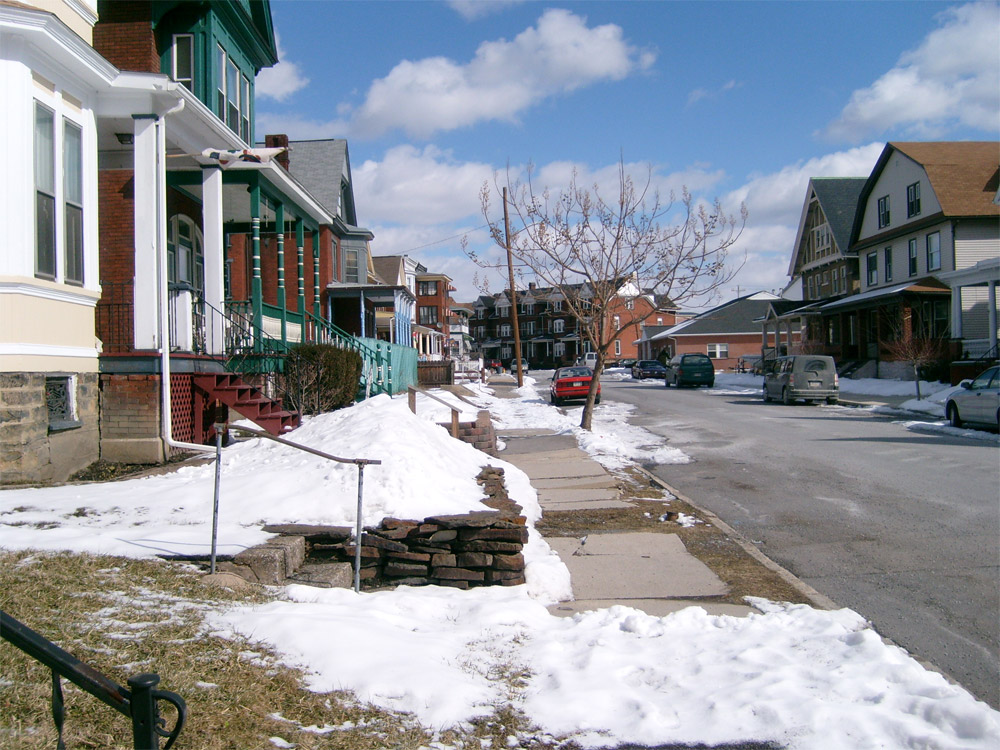 The Chestnut St. neighborhood as it looked in Feb. 2008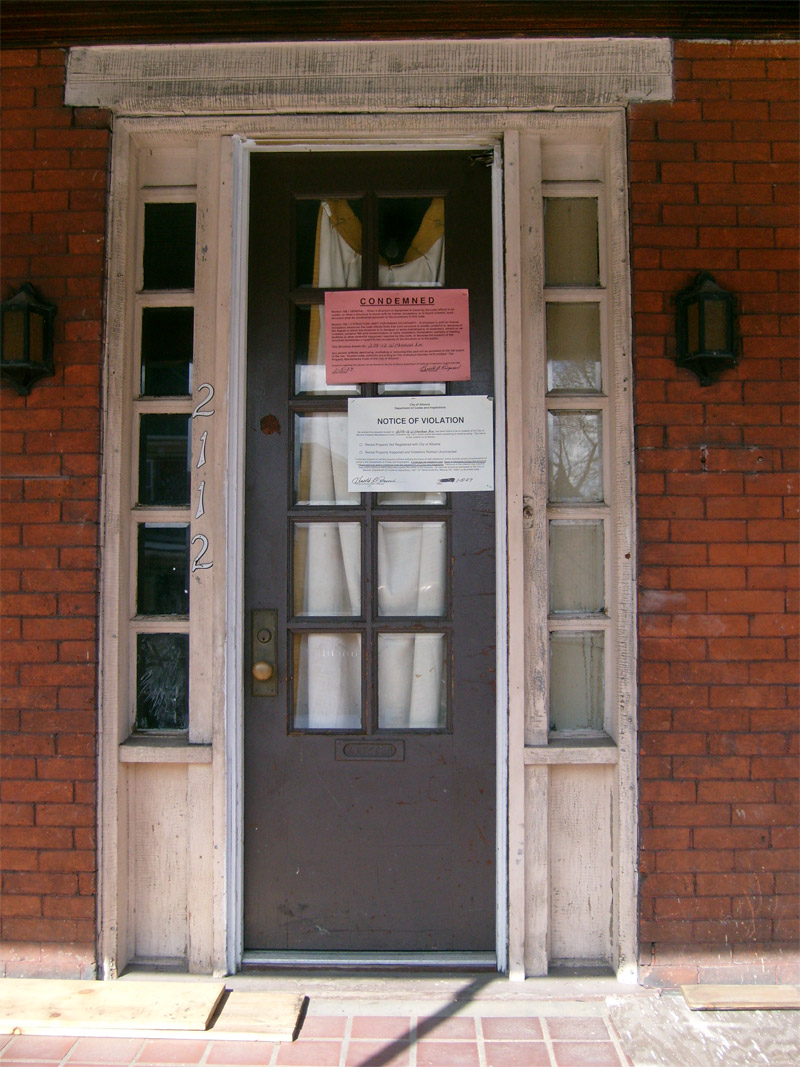 Another parking lot site?
Two other views of the Piper house: front, side